What's New at DHP



Upcoming book signings for Full Service

November 19, 2016
Kittery Trading Post, Kittery, ME
Time TBD

12/15/2015
Full Service-Notes From the Rearview Mirror is now available from Islandport Press

08/24/2014
A gallery of images has been added to the Wedding section

​​​01/11/2014
Updated pricing for portraits and weddings
Check out the new

lower

costs here​

​​8/4/2013
New section Weddings has been added

​​​3/22/2013
For the second year in a row, I am privileged to be part of the Maine Photography Show at Boothbay Region Art Foundation. The show runs from April 13th until May 3rd.

2/7/2013
One of a kind Artist Proofs are now available, Go here: Artist Proofs for more details and how to order, or click on the Etsy link to go straight to my shop.







David Hill Photography

All text and images ©2010-16 David Hill Photography

South Portland, Maine 04106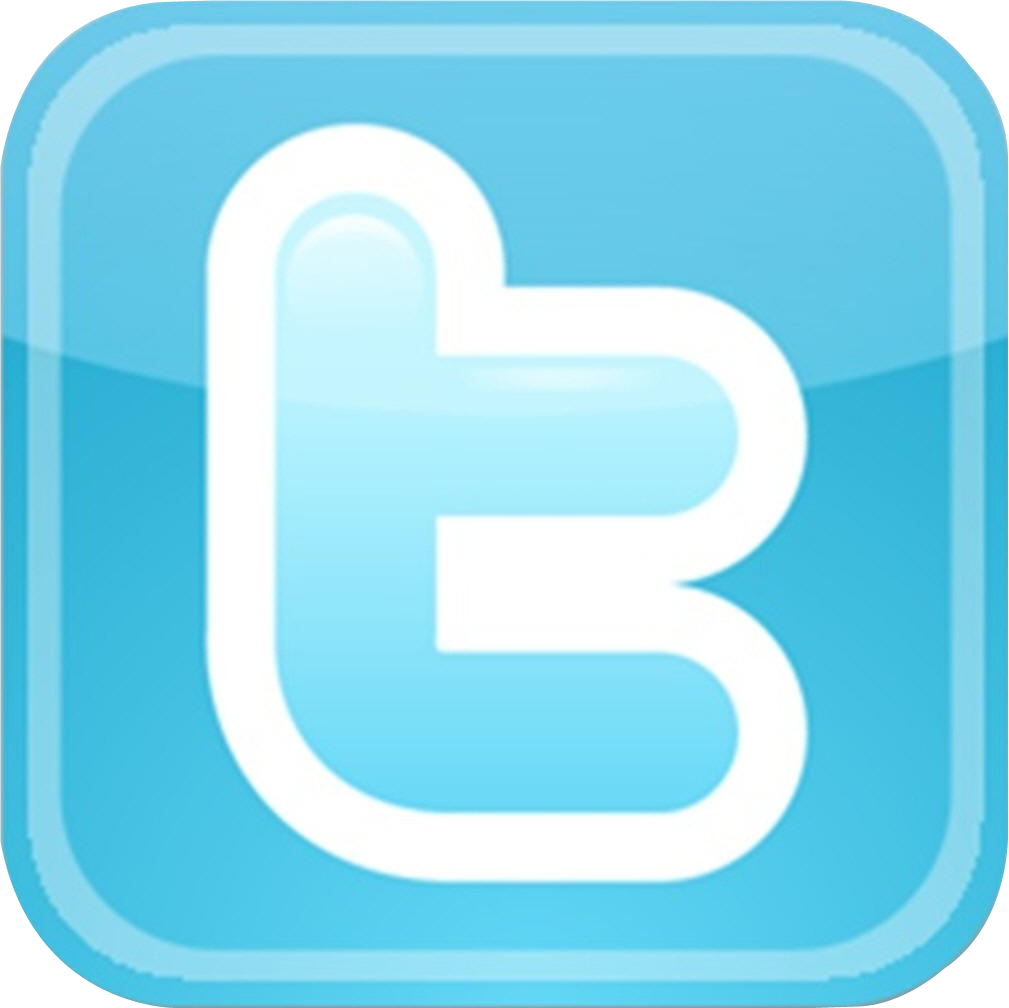 Fine art photography, weddings
,
and portraits from Maine