David Hill has been a television photojournalist for more than 20 years, winning many awards from the National Press Photographers Association, Maine Association of Broadcasters, The Associated Press and the USC/Annenburg School of Journalism.
While he enjoys the challenges of journalism, his true passion is in the still image. He finds inspiration in the many places he has visited throughout the state of Maine. As a photographer he strives to find the beauty in the ordinary, and even in what some may call ugly, through black & white and color photography.
David is a lifelong resident of Maine and currently lives in South Portland. His work has been displayed at Gallery 5 in Lewiston, Maine. He also showed during the inaugural season of Art Walk Lewiston Auburn. Never straying too far from photojournalism, he has been featured in Lewiston Auburn Magazine, Yankee Magazine, and Islandport Magazine

About

All text and images ©2010-19 David Hill Photography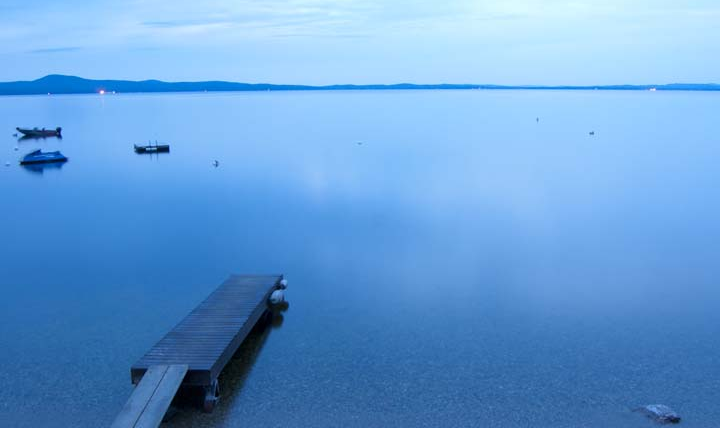 Parts of our American history are disappearing. The corner garage and the vehicles that we rely upon are important parts of the American History. I have documented and written stories about abandoned or junked antique vehicles and out of business service stations.



As of December 2015, that project is now a published book. You can find a link to purchase it from Islandport Press on my home page.



When it comes to your project, be it a wedding, headshot, high school portrait, or engagement session, I will put my photojournalism skills and experience to work for you. I will capture your special moments so that you can re-live them for years to come.