All text and images ©2017 David Hill Photography


One Longfellow Square


Portland, ME 4/21/2017



4.5/5



One Longfellow Square, an intimate little non-profit performance space in Portland, Maine, was the setting for an incredible performance by North Carolina's Mipso. I had discovered the band just that day, and was amazed to see that they would be playing.
The opening act, 10 String Symphony, a duo out of Nashville led off the night. A combination of fiddles and banjo made for a sound slightly different than what I'm used to. It was a more full sound than I expected, and the pair were entertaining. The highlight was certainly "

Weight of the World

," their voices strong, and the music soulful, yet at the same time upbeat.
After a set of a little more than half an hour, 10 String Symphony made way for Mipso, and it was obvious the standing room only crowd was excited. As they took the stage, and quickly launched into "

Hurt So Good

,' from their latest album,

Coming Down the Mountain

, the feeling in the room was electric, the audience focused on every word, every draw of the bow by Libby Rodenbough, and each note from bassist Wood Robinson that you could feel nearly into your soul.
While each member of this band is extremely talented on their respective instruments, what really sets them apart are their vocals. To have a band that shares harmonies is not that unusual, one that shares lead vocal duties among three different members is not nearly as common, and kept their performance lively, and engaging. The lion's share of vocals were handled by Joseph Terrell, and Libby Rodenbough, but mandolin player Jacob Sharp also stepped up to the mic, most notably on the quiet "

Hallelujah

," his nuanced melodies creating an aural tapestry with the rest of his bandmates.
Portland had the honor of hearing Terrell and Rodenbough step up to a single microphone, and declare that "This is the first time we've ever played this song live" as they began "

Cry Like Somebody.'

Once the final notes faded away, Terrell quipped "it's easier to play a song when the audience doesn't know the words." He quickly added with a laugh, "or maybe you do"


Mipso at One Longfellow Square, not a bad seat in the house

The band started off the second half of the set with "

Talking in My Sleep

," and Terrell offered up an apology in jest, "sorry we're loading you up on new ones, most people come to hear the hits, but we don't have any, so it lets us be a little more free." Free, they were, through the rest of the night, offering up a few older tunes like "

Louise,"

and "

Down in the Water,

" plus even more from Coming Down the Mountain, including "

Train Down the Line

", and "

Monterey County

".
Mipso closed it out with the final song from the new album, "

Water Runs Red

," before bringing out Rachel Baiman, amd Christian Sedelmyer of 10 String Symphony to help out with the two song encore of "

Bad Penny

," and "

The Good Old Days

".
After the show, the crowd was buzzing as they left the venue, glad that they had made the trip out on a rainy Friday night to hear this band. A band that seems destined to to become something that can't be ignored in these days where Americana is really taking center stage. The current tour continues through the beginning of June, you can find the dates here: Mipso Tour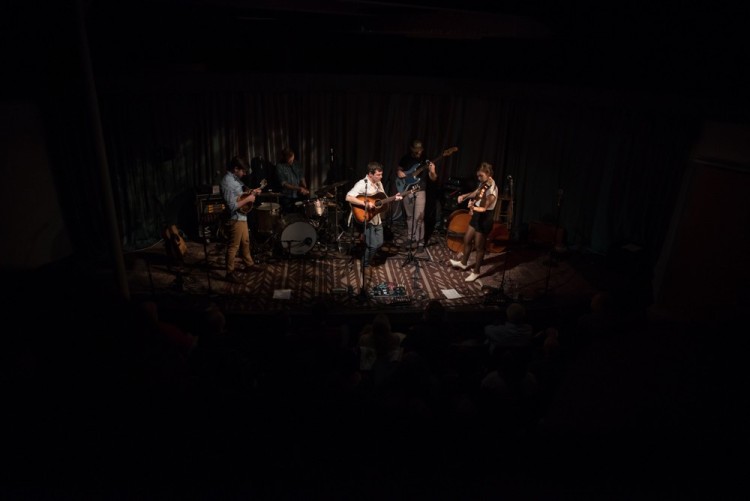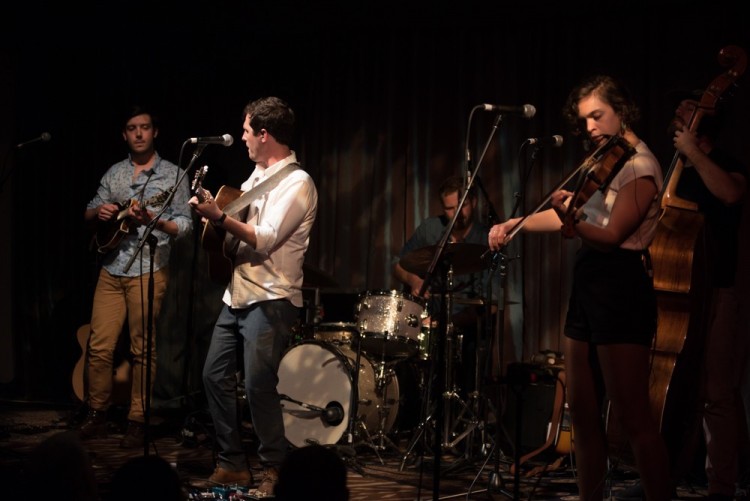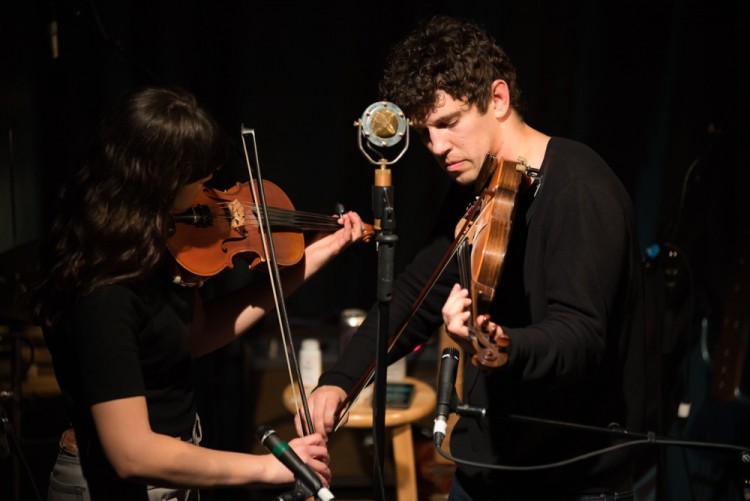 Rachel Baiman, and Christian Sedelmyer of 10 String Symphony opened up the show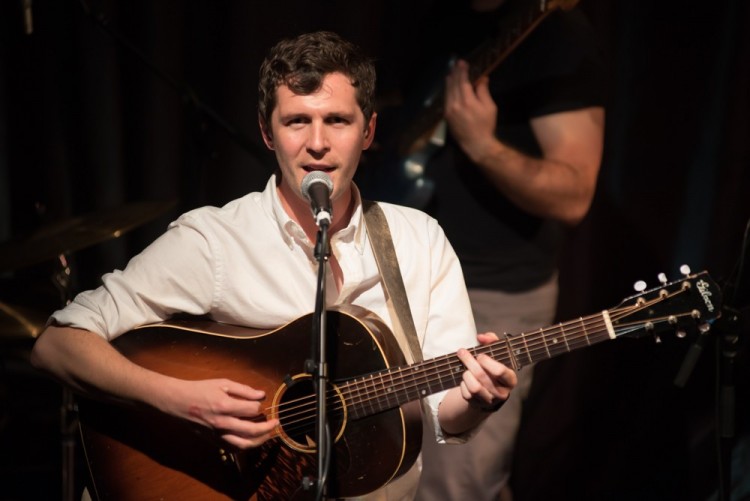 Joseph Terrell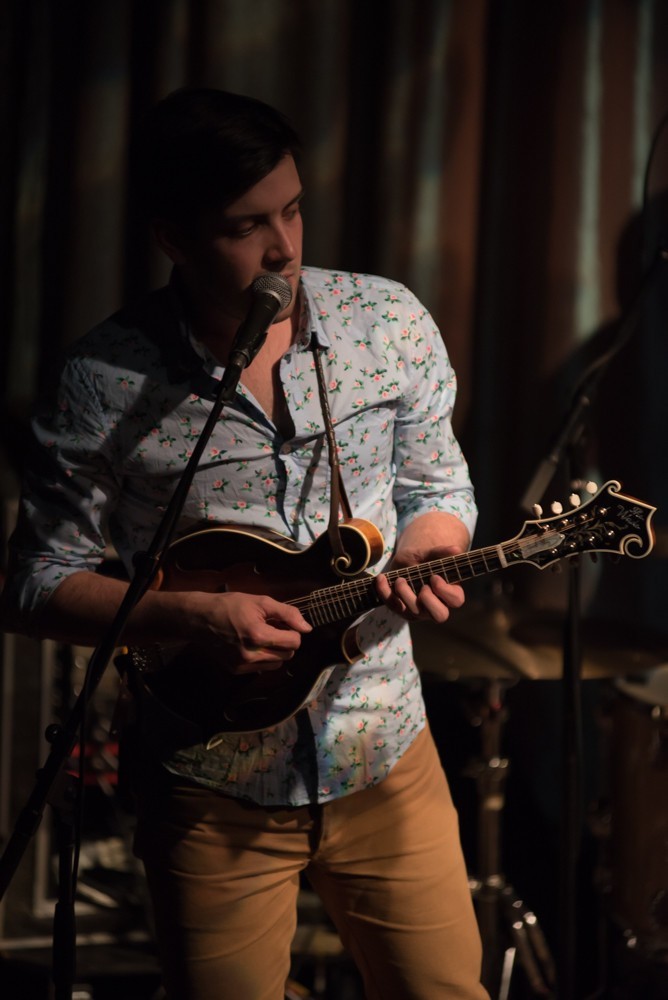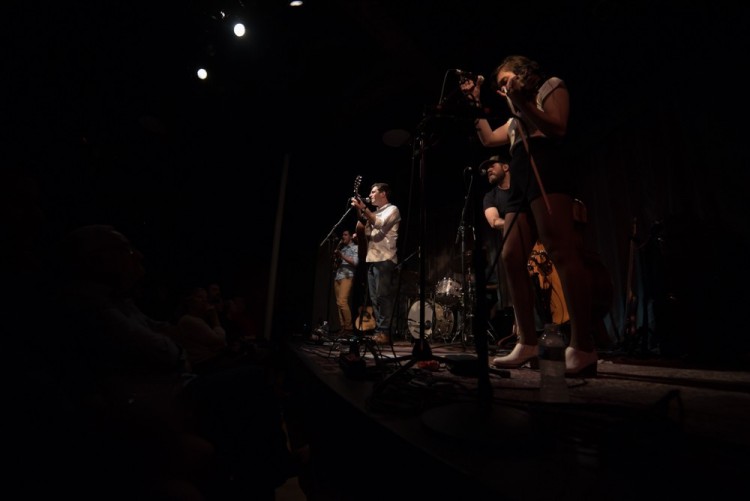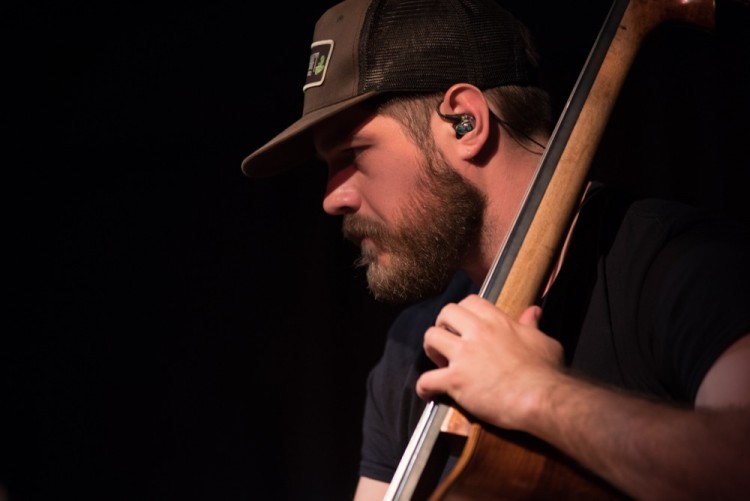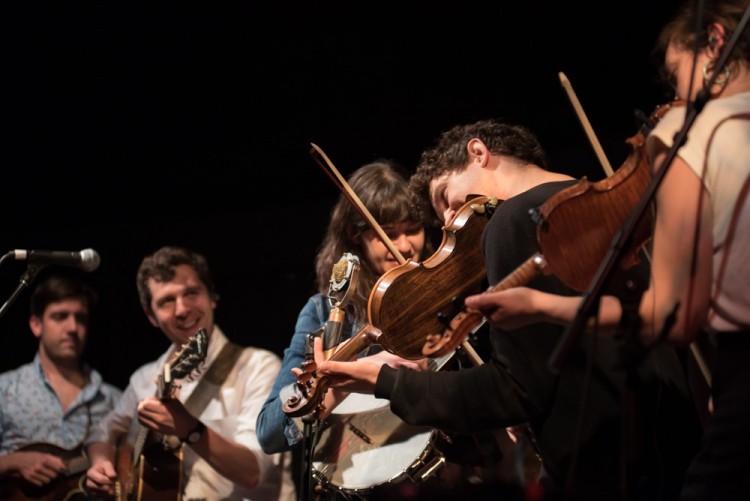 Mipso performing "

The Good Old Days

" with 10 String Symphony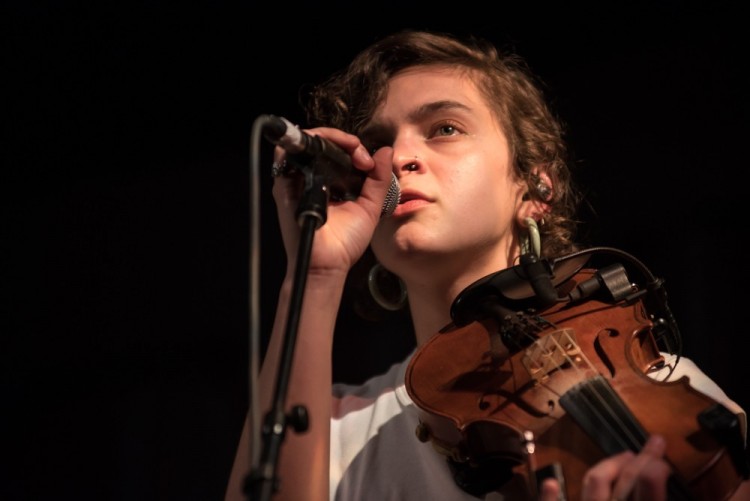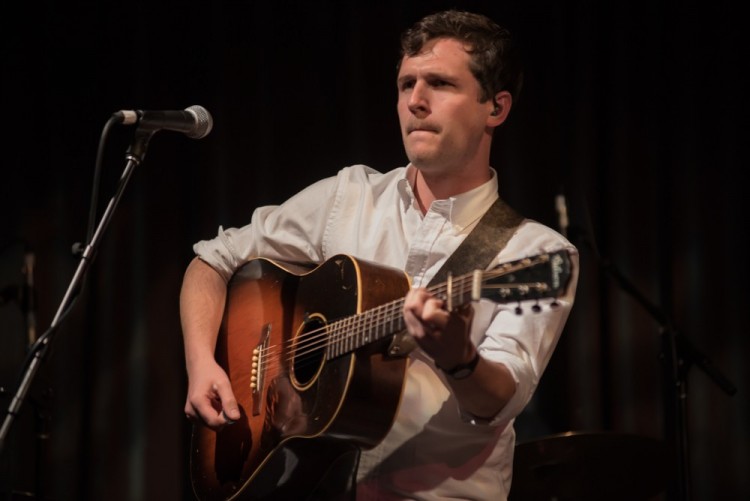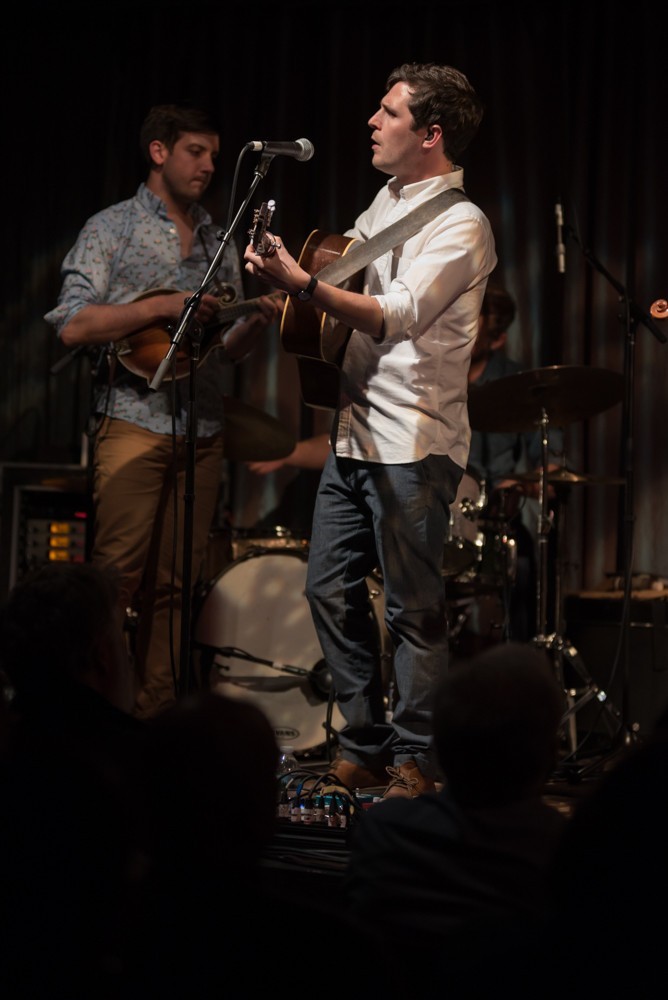 Wood Robinson

Jacob Sharp

Libby Rodenbough